The team
We are passionate about sport and our team is dedicated to improving participant safety so that contact sports can be enjoyed freely.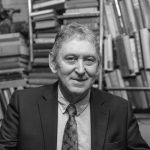 James JP Drake
Chairman and Founder
James launched The Drake Foundation in 2014 and has been proud to champion it ever since.
In addition to The Drake Foundation, James is the Founder and Chairman of Future Science Group, an innovative publisher that focuses on breakthrough medical, biotechnological and scientific research.
To discover more about James and his other philanthropy programmes, please visit www.jamesdrake.com.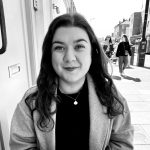 Lauren Pulling
Chief Executive Officer
[email protected]
Lauren joined The Drake Foundation in 2019, and since joining has overseen the expansion of our scope to wider health implications in athletes, including the launch of the Drake Football Study – a first-of-its-kind longitudinal research study – and the repositioning the Foundation as a funder at the intersection of sport, science and wider society.
Lauren's background is in scientific publishing and events, and she continues to lead the Events and Digital Publishing wings within Future Science Group alongside her work as CEO of the Foundation.
Having completed her degree in Neuroscience at University College London and being life-long Southampton F.C. supporter, Lauren was delighted to bring together her passions for brain health and sport at The Drake Foundation.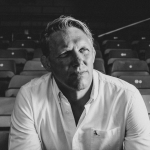 Lewis Moody MBE
Rugby Union Ambassador
Lewis is a Rugby Union Ambassador for The Drake Foundation. He was part of the 2003 World Cup winning side, and played for England, the British and Irish Lions, Leicester Tigers and Bath Rugby.
Lewis joined the Foundation in 2021 to help increase the conversation around player welfare in rugby across all levels of the game, from grassroots through to elite level.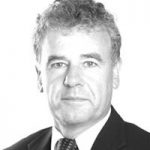 Peter Hughes
Advisor
Peter Hughes graduated with an LLB (Hons) from the University of Bristol and subsequently qualified as a solicitor. On qualifying he became a partner of Corbould Rigby & Co., which merged with Underwood & Co. in 1998. He was managing partner of Underwood & Co. for 15 years until April 2014, combining the role with a busy case load for his clients.
Outside the office, Peter has a keen interest in any sport involving a ball, as well as in driving his classic Bristol car to distant places.