Our resources
Furthering our commitment to improving collaboration and scientific understanding of head injury and long-term health outcomes, The Drake Foundation is investing in educational resources and events that aim to further information availability and bring the TBI scientific, societal and sporting communities together.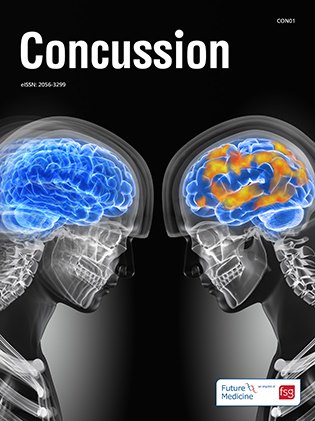 Concussion is an open access journal from The Drake Foundation, published by Future Medicine Ltd. Concussion publishes peer-reviewed original research, reviews and commentaries addressing the assessment, management and short- and long-term implications of concussion. The journal highlights significant advances in basic, translational and clinical research, placing them in context for the future. Topics covered include: Studies and trials in concussion Biomarkers for assessment and predicting adverse effects Optimum biomarker selection, validation and application ...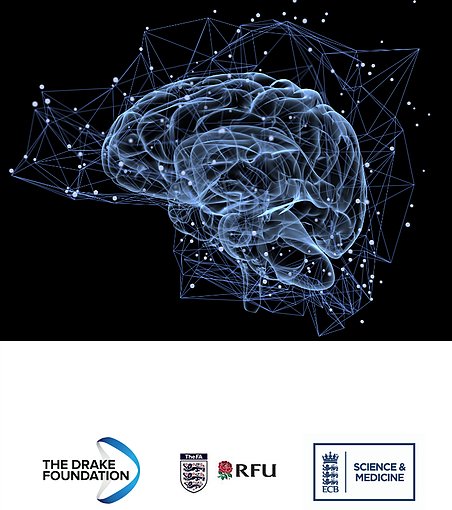 First held in November 2016, the Annual Drake Sports Head Impact Research Symposium (previously the UK Sports Concussion Research Symposium) is co-organised between The Drake Foundation, Rugby Football Union, Football Association, England and Wales Cricket Board and the British Horseracing Authority. ​The Symposium aims to provide a platform to bring together the UK sports head impact research community, building the foundation for better collaborations and helping to accelerate meaningful developments and discovery in this fast-changing field. Upcoming meetings: The next ...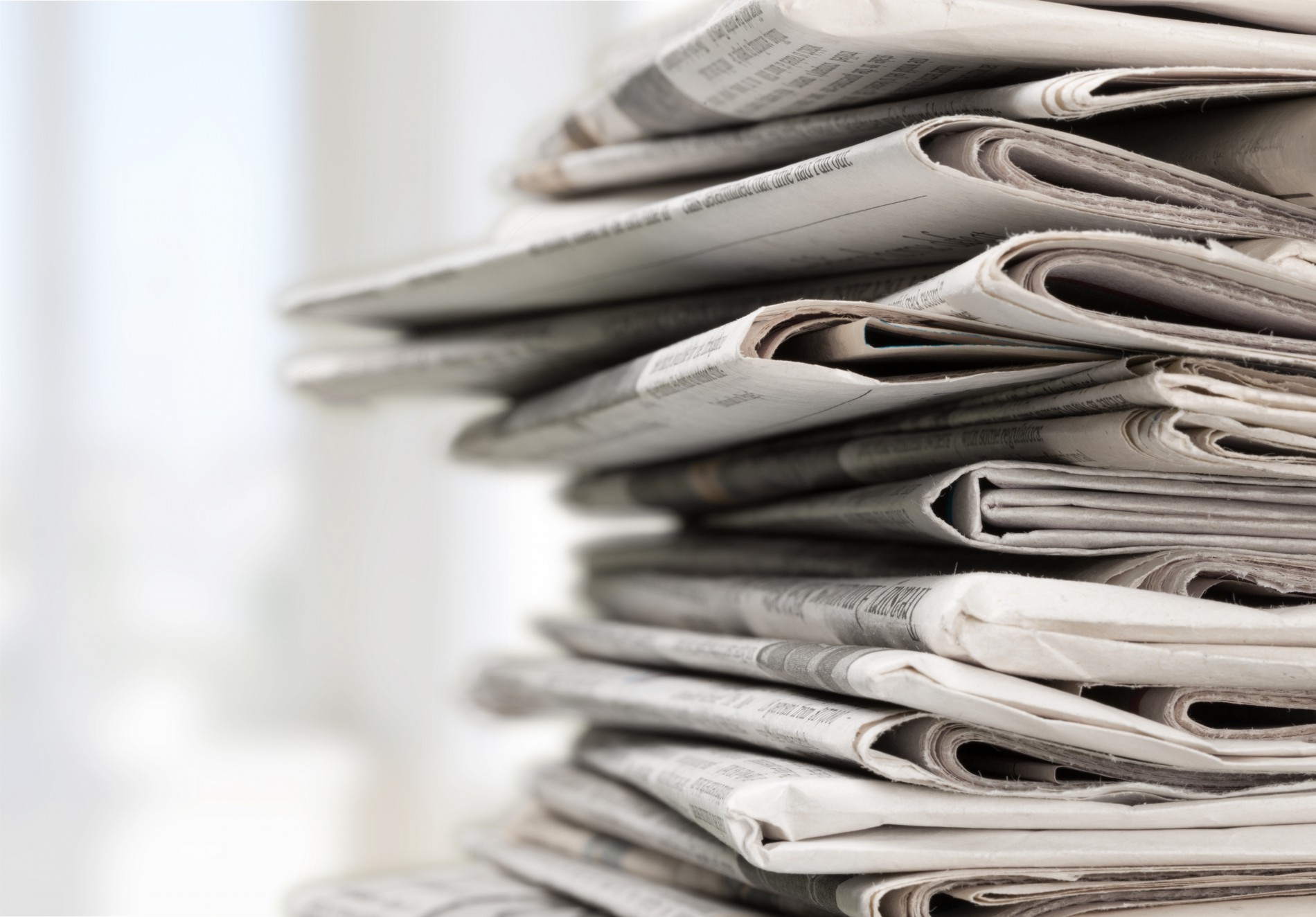 Tissue donation – Glasgow Brain Injury Research Group (GBIRG) Find out more about brain and tissue donation Neuro Central All the latest news and expert insights across neuroscience and neurology